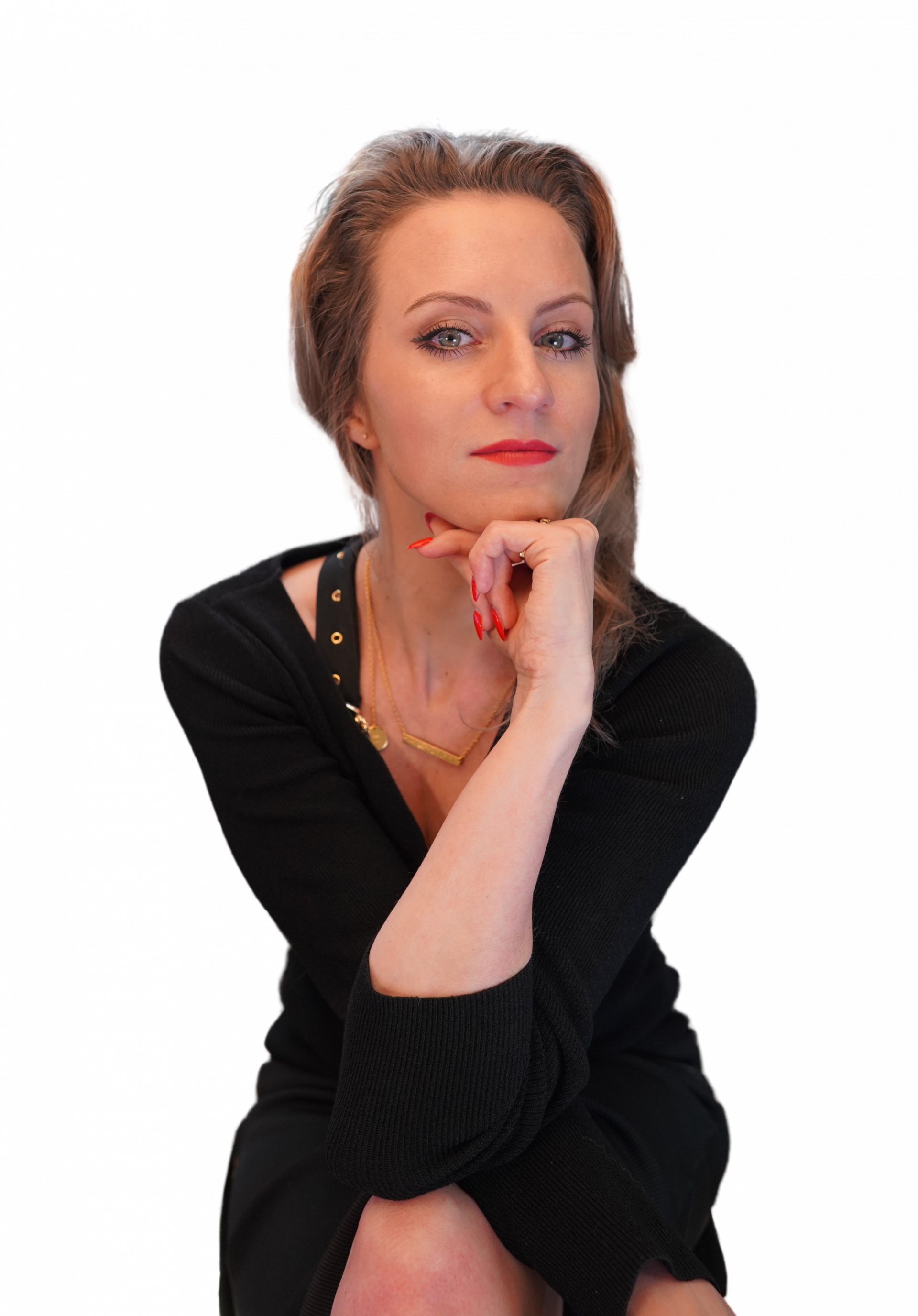 Welcome to a New Era of Success
LEAD WITH LESS
easy to build. easy to grow. easy to manage.

I help Online Educators (trainers, consultants, course creators and experts) run a world-class, simple and scalable 7-figure Business that grows organically on Autopilot, without having to be online every day.

The digital market is changing and the ocean is getting redder.
Do you want to lead a movement or get lost in the crowd?
FREE BUSINESS STRATEGIES FOR ONLINE EDUCATORS
Simplify, Streamline and Lead with Less
How to stop stressing about the market, use the time to get rid of 70% complications and make simplicity the ultimate business sophistication
Strategies, tools, and resources
designed for leading online educators who want to
balance high performance

and

scale with ease

, to enable

exceptional results

without constantly being involved.

When leading an online business, there comes a time when you have to level up, simplify, and streamline at the same time.

Kill everything that is not making you profit, power, or progress; design a clean and simple "lead to program success" route; and step up the game by creating a movement that will organically automate growth.

All that by doing less!
"Kriss is revolutionizing the online education industry with a radical minimalism approach."

"The perfect balance of high-level knowledge transfer, elegant automation, sustainable scalability, and agile systems to increase productivity."
POWERFUL STRATEGIES, MADE EASY
Helping Online Educators grow on Autopilot.
We, aka every human being that has access to a cellphone, have the attention span of a goldfish and when it comes to consuming content, most people can not attend longer than my 2-year-old.

All content is designed to cause more action, more brain triggers and fast turn rates. The same can be said for online learning.

FOCUS is basically non-existent any more
Stop whining about it and start seeing "Elegant Attention Hacking" as your new hobby.
And no, you don't have to be on social media all day to do that.
For selling online, establishing market dominance, and delivering transformational experiences, you have to upgrade your business design.
Of course, you can do that by just offering 1-1 handholding services and posting 3 times a day, but that is not a life-poof business model.

AND it is not promising long time growth and recurring revenue.

Future-proof your business by transforming it into a streamlined powerhouse for yourself and for your clients.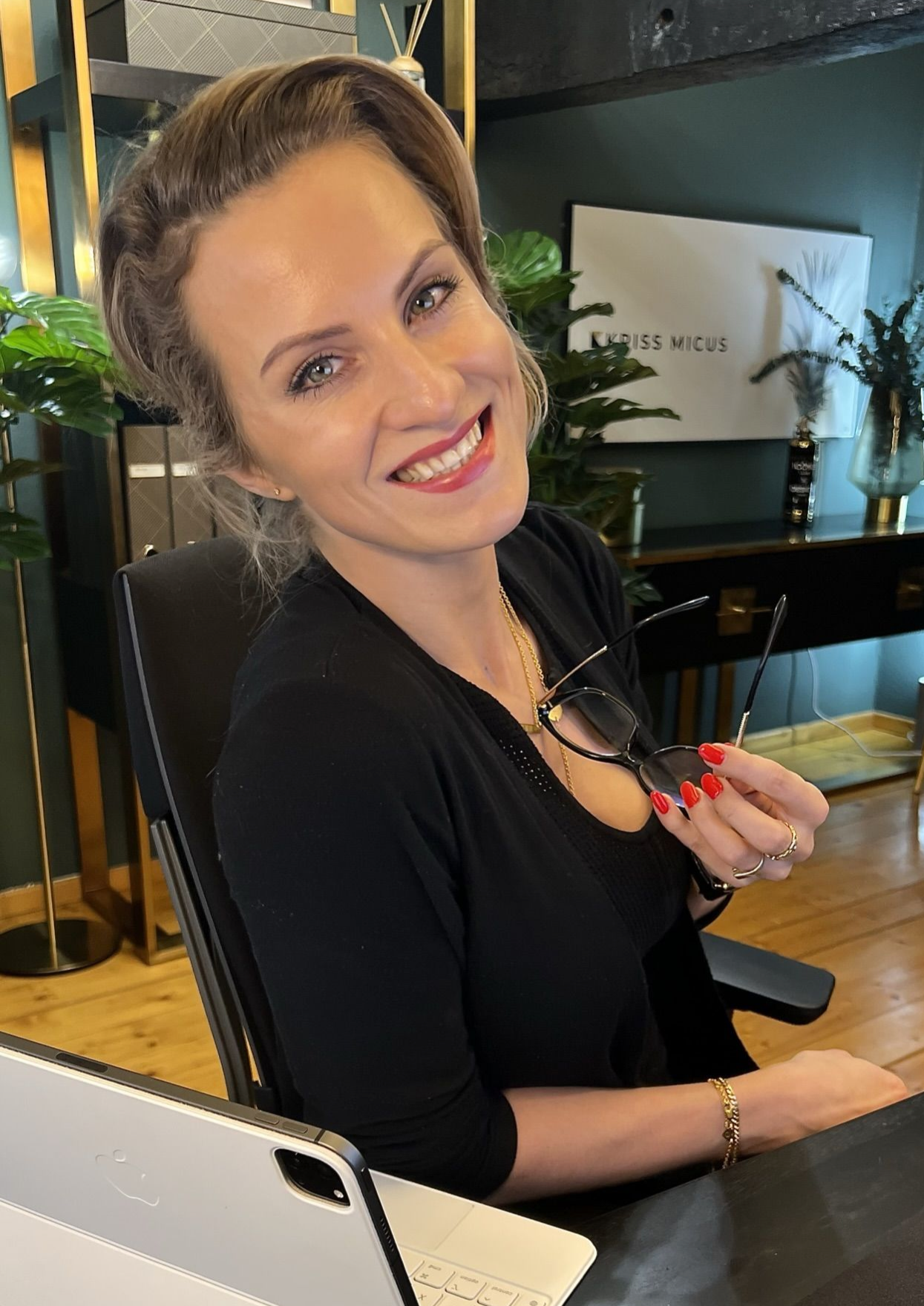 Accelerate time to value
Combine digital leadership development at the highest level with efficient strategies to systematize and automate the Core Essentials of a profitable online business in a scalable and satisfying way.
SCALABLE EDUCATION DESIGN
Create scalable, high-level group coaching programs that delight your customers, employees, and business partners with internal and external growth strategies that give you flexibility and reliability.

"My online program has become my competitive advantage and an indispensable resource for the success of my customers, partners and employees."


- MPRNR Client [Corporate Consulting]
SALES & MARKETING AUTOMATION
Simplify your marketing by creating a movement on one platform that has the potential for organic growth. Use high-conversion sales psychology and a simple, automated sales wheel that organically guides potential customers through the buying decision without putting pressure on them to obtain remarkable results.
"I always assumed automation meant email campaigns and tracking tools. Thanks to Kriss, "automation" shines in a whole new way. It is now a powerful tool to serve clients exactly when needed and deliver an outstanding brand experience, even when I'm enjoying quality time with my family."


- Highlevel Client [Premium Business Design]
LEAN SYSTEMS & TEAM TRACTION
Scalable Growth does not need a big team and complex meeting structures. Most digital CEOs don't want to be just a visionary. They love being in the business too. But either way, you need help to achieve your next milestones.

Learn how to strategically delegate, outsource, and implement a powerful system that automates accountability instead of tracking human resources.
"I just released 4 employees and thought I was not ready to hire again, so the first initiative suggested in the program was a tremendous relief. Now I have a team of 3, and we are more efficient and relaxed than ever before."


- Your 1VA Client, now in Inner Circle
BALANCED HIGH PERFORMANCE
Develop your Hybrid Operating System and automate productivity. You will simplify everything, remove parts that are not working, and set up your new SOPs and routines.

Then use the tools to do the work for you and automate everything that is not driving value.
BETTER THEN SLACK
Simplest way to online learning
Tailored coaching to help you scale your business, gain back time, and enjoy your success.
Find out if you're ready for a streamlined, scalable business that will grow on Autopilot.
FREE Assessment

Personalised Results

Application for our Mentoring Program